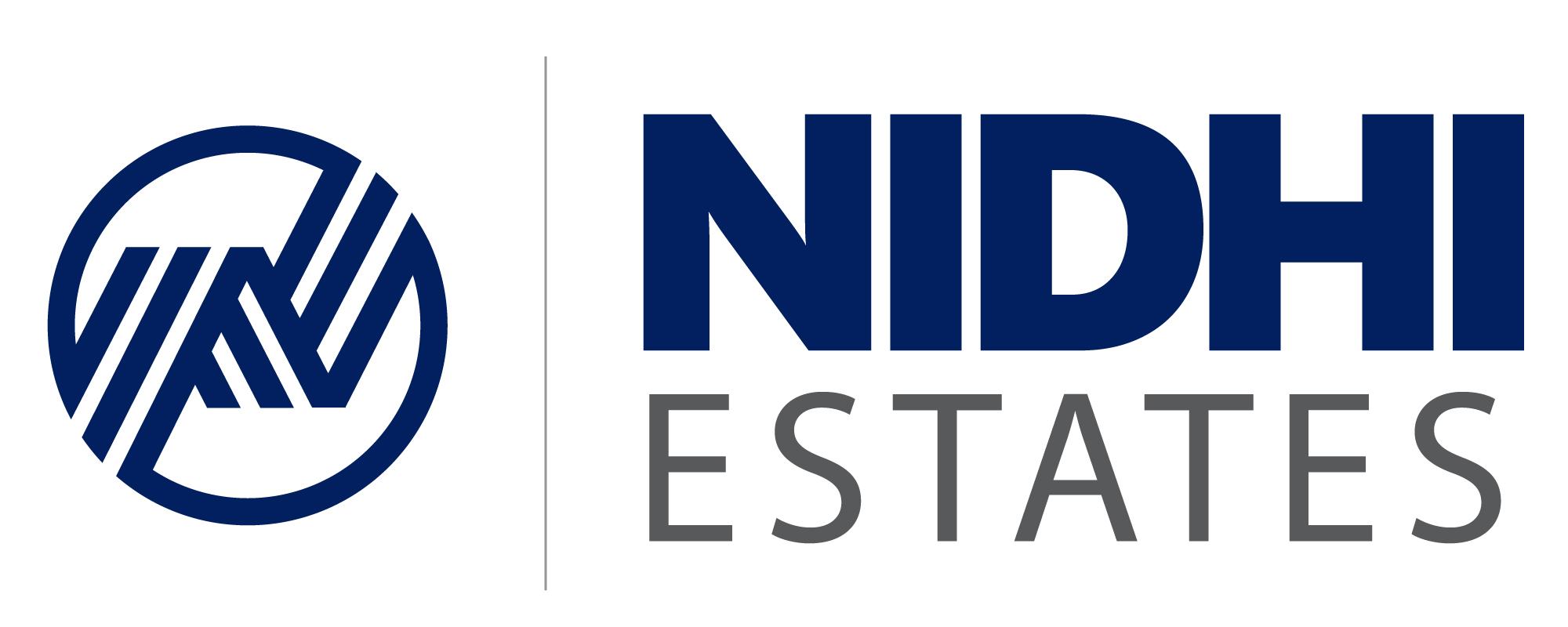 One of the leading real-estate developers and promoters.
As a premier real estate developer, we have proudly established ourselves with a decade of experience. With a steadfast commitment to excellence, we have consistently delivered exceptional projects that redefine urban living. Our unwavering dedication to quality craftsmanship, innovative design, and customer satisfaction sets us apart. From residential complexes to commercial spaces, we have successfully undertaken and completed a diverse range of projects, catering to the varied needs and aspirations of our esteemed clientele. Our experienced team of professionals ensures meticulous planning, timely execution, and adherence to the highest standards. 
Enquiry Now Limited Plots!
PROJECT GALLERY
ACTUAL PHOTOS OF THE LAYOUT
Welcome to the lucrative world of real estate, where opportunities abound and dreams take shape. Whether you're buying, selling, or investing, our expert team is here to guide you through the dynamic market of Mysore. From Ready to Contruct Plots & Investment Plots, we provide comprehensive solutions tailored to your unique needs. Let's embark on this exciting journey together.
OUR CUSTOMER
LOVE US ON GOOGLE


NIDHI ESTATES | Luxury Plots in Mysore.
Office
#1425, 7th Cross, Thyagaraja Rd, Mysuru, Karnataka 570004
Phone Number
+91 - 9986714760
+91 - 9900569400
NIDHI ESTATES - PLOTS IN MYSORE